By
James
- 6 March 2023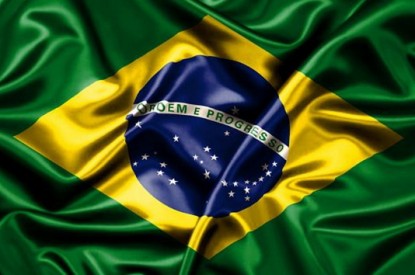 Brazil will start taxing sports betting and is planning on putting forward a formal measure this month according to Finance Minister Fernando Haddad.
In an interview with the UOL news portal, the official stated that the measure will be taken to counteract the increase in the income tax exemption for workers who earn twice the minimum wage – one of President Luiz Inácio Lula da Silva's election pledges.
"I will regulate online gambling," Haddad said. "They don't pay taxes and they take a fortune from the country," he said referring to the many online sports betting companies targeting the market.
He said that there were still no precise estimates of how much income the sports betting industry would generate for government coffers. However, the increase in the income tax exemption is estimated to have a cost of around R$3.2 billion.
A finance ministry source speaking anonymously said that preliminary figures point to potential revenue of between R$2 billion and R$6 billion from the taxation of online sports betting.
The tax exemption was a campaign pledge made by newly elected President Luiz Inácio Lula da Silva and is still under review. According to Reuters, Lula wants to increase the minimum wage from R$1,302 to R$1,320 and then increase the income tax exemption to R$2,640. The exemption would cover taxpayers earning up to two times the federal minimum wage.