By
James
- 27 February 2023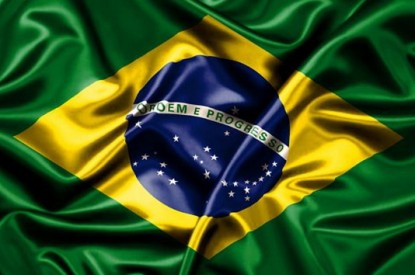 The state lottery of Minas Gerais has put in place the experimental phase of LotoMinas which offers keno and sports betting online. The LotoMinas portal will work on a trial basis for 120 days, with all games operated by Intralot do Brasil.
"Lotominas.bet, from Loteria Mineira, is the first officially licensed platform in Brazil. Today we offer various forms of entertainment, such as instant games, sports betting and our already traditional Keno Minas, with the best chances of winnings for the public in Minas Gerais . . ." Intralot announced on the site.
Loteria Mineira began planning the introduction of new types of games, including instant lotteries and sports betting in the state of Minas Gerais after new rules were approved by Governor Romeu Zema in May 2021. The rules allowed for the Loteria Mineira (LEMG) to operate new lottery products including passive lottery games, a numerical lottery, sports betting and instants.
This was made possible after the Supreme Court ruled that the federal government's lottery monopoly was unconstitutional in 2020, paving the way for states to develop state lotteries as long as they comply with federal regulations. Consequently current operators can extend their offerings while states have begun to roll out their own lottery products within their own state borders.
The launch of the online platform comes after the Lottery of the State of Minas Gerais (Lemg) opened an international tender for the operation of lottery games in the state earlier this month. Published in the state's Official Gazette the contract foresees a total revenue collection of R$5 billion of which a minimum of R$500 million will be transferred to the state over the term of the licence which will be valid for twenty years. The license encompasses both lottery games, and instants.