By
Phil
- 13 June 2019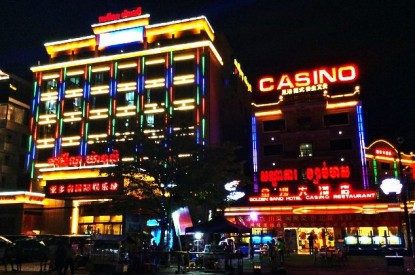 Cambodia's casino sector is continuing to grow with the Ministry of Finance issuing another 13 gaming licenses in the first four months of 2019.
These new additions have increased the burgeoning sector to a total of 163 casino licences of which 91 are in Sihanoukville.
However Ministry of Finance's Deputy Director-General Ros Phearun revealed that only 51 casinos are currently in operation in Cambodia with the rest either currently being built or closed down. Taxation will come in at US$70m in 2019, an increase of US$34m from last year.