By
Phil
- 25 October 2021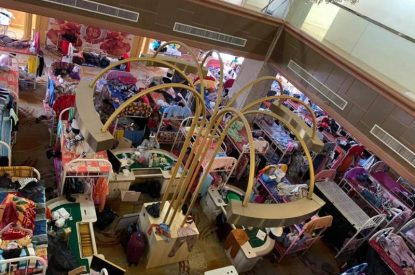 Cambodia's Prime Minister has introduced a new minimum capital requirement for new and existing casino operators.
Sub-Decree No 166, signed by Prime Minister Hun Sen on August 26, has set the minimum capital for integrated casinos at US$200m and US£100m for smaller casinos.
Capital is defined as a casino operator's current assets, including shareholder funds in the company and other property. It has now excluded noncurrent assets and prepaid expenses of unsecured credit companies, as well as any cash advances.
Existing casinos must meet the new minimum capital levels in the decree to apply for a renewal of their licences.
Secretary of state Mey Vann confirmed that the Ministry of Economy and Finance won't issue new casino licences to any would-be operators that fail to meet the new levels.
In other news, authorities in Sihanoukville plan to take casinos to court if they force staff to work during the pandemic, after employee accusations that one operator has forced staff who have tested positive to remain working.
Following the death of a member of staff at The Century Casino, the grieving family ahs demanded compensation.
Workers claim they had been forced to remain inside the casino since March without any treatment.
On Sept. 25, the workers called on the provincial labor department to order the casino operator to stop forcing them to work.
Provincial governor Kouch Chamroeun said: "To avoid labor disputes and to avoid forced labor that leads to human trafficking and prostitution and to exploited labor, Sihanoukville provincial authorities have issued strict measures banning forced labor, employing workers in exchange for paying off their debs, fake marriages, producing pornography, and illegal detention.
"Provincial authorities will take action against any casinos or hotels that detain or force workers to work or illegal trafficking," he added.
One worker said: "The treatment we received is acceptable, but we don't know if this will change in the future. Right now authorities are paying attention to us. There is some improvement needed, but it is acceptable," she said.