By
Lewis
- 10 March 2021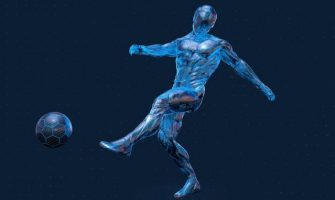 Winnerbet has sealed a new partnership deal with Pronet Gaming that will see the operator migrate to the Pronet Gaming platform where it will take on the supplier's full turnkey solution across online and retail.
Colin McDonagh, Chief Sales Officer at Pronet Gaming, said: "As a platform provider, it's particularly pleasing when your work in pulling together a strong product portfolio is recognised by an operator looking to accelerate its commercial growth.
"It was clear from the outset that Winnerbet was keen to utilise our market-leading product offering across both retail and online and we are delighted to be working with an operator and brand that resonates so strongly for players in Cameroon."
Winnerbet's CEO added: "We are confident in our belief that migrating to Pronet Gaming's platform will prove to be a winning move as we aim to cement our status as a forward-thinking operator.
"The sports market in Cameroon has fantastic growth potential and we can't wait for our players to engage with such a high-quality and wide range of products."