By
William
- 8 November 2022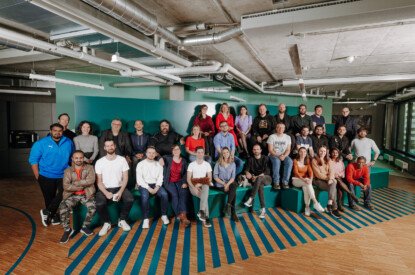 Bayes Esports is expanding its partnership with bet365 to Ontario, Canada, and will be amongst the first to offer esports betting services in Ontario.
"These past couple of months have been amazing for us," commented Amir Mirzaee, COO and Managing Director of Bayes Esports.
"We have expanded to the U.S, launched an innovative odds integration platform that will revolutionise sports betting in BODEX, and strengthened our management team with some of the brightest minds from across various different industries.
"To now also be registered in Ontario and to extend our partnership with bet365 accordingly feels like the cherry on top. I am certain other provinces will follow Ontario's example and we will be able to offer live esports data to sportsbooks all across Canada in the near future."
Canada has recently opened its doors to single-game sports betting, with the ban being lifted a little more than a year ago in August of 2021. As most of the Canadian provinces are still debating on how they want sports betting to be regulated, bettors currently have to rely on each province's domestic lottery system to be able to place bets on single events.
Alberta and Ontario constitute the exceptions, with the former still debating which sportsbooks should be approved to offer online betting services, and the latter having already identified 25 online sports books and 49 gaming operators to offer their services to the public.
This makes Ontario the biggest and most relevant sports betting market in Canada, as is evident by its 64.8 per cent growth in revenue from Q1 to Q2 of 2022.