By
Phil
- 2 December 2022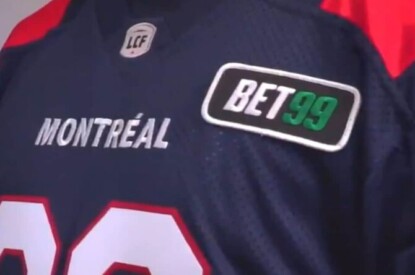 Canadian-based premium online sports betting and casino platform BET99 is excited to announce that it has signed a licensing agreement with Genius Sports to distribute live video streams of NFL matches to their customers in Canada.
"Offering live streaming of all NFL games through BET99 is a fantastic development for our Canadian players," said Jared Beber, CEO of BET99. "We're always looking for new opportunities to engage and entertain our customers, and this new agreement will allow BET99 players to connect in even more ways with integrated watch and bet functionality."
Under the agreement, BET99 will now provide low-latency feeds for all regular and post-season NFL games to its customers in Canada, through its relationship with Genius Sports, the exclusive distributor of official NFL data and live video streams to sportsbooks. BET99 will combine the video feeds with the NFL's official data, providing their Canadian customers with the highest quality NFL betting experiences and engaging new ways to track bets and follow the live action.