By
Phil
- 7 July 2020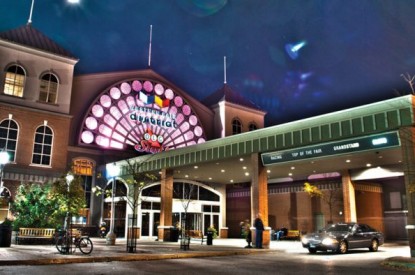 The sale of Canadian operator Gateway Casinos and Entertainment to New York City's Leisure Acquisition Corp has been delayed by the coronavirus pandemic.
Leisure Acquisition had agreed to buy the 27 casinos under the Gateway brand for $1.5bn with a closing date of April 5. That has now been pushed back to December 1.
Leisure Acquisition said: "The company believes that it is unlikely that there will be sufficient time before June 30, 2020 to complete an initial business combination. Either the company or Gateway has the ability to terminate the merger agreement to the extent the business combination has not been completed by July 15, 2020. There can be no assurance that it will be possible to complete a business combination with Gateway prior to July 15, 2020."
Gateway owns 25 gaming properties in British Colombia and Ontario as well as two additional properties in Edmonton Alberta. It employs 8,200 people and features 423 table games, 14,076 slot machines, 82 food and beverage outlets and 561 hotel rooms.