By
Lewis
- 25 June 2021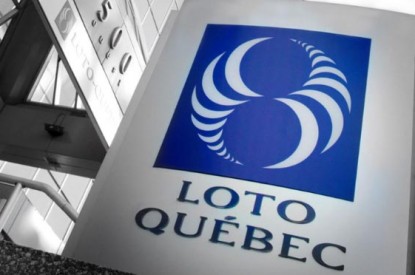 The Council of Ministers has appointed Ms. Ann MacDonald to the position of Chair of the Board of Directors of Loto-Québec. As of June 27, she will succeed Ms. Hélène F. Fortin, who has held the position since 2008.
"The Board of Directors joins me in congratulating Ann MacDonald on her appointment. Ms. MacDonald has been a member of the Board of Directors of Loto-Québec since March 2019. From her appointment, she was able to put her skills and strategic vision at the service of the Crown corporation," commented President and Chief Executive Officer of Loto-Quebec, Jean-François Bergeron.
A graduate of HEC Montreal in business administration, Ms. MacDonald is also a graduate of the Project Management Institute of Pennsylvania and of the College of Corporate Directors of Laval University.
During her 17 years at Bombardier Transportation, she successively held director and senior director positions in the areas of project management, sales, business development, communications and public affairs, as well as positions Vice-President of Sales and Business Development and Vice-President of Communications and Public Affairs.
She also served as a senior advisor to VIA Rail for the train fleet renewal programme before becoming, in 2019, COO at BONE Structure. Ms. MacDonald has been a member of numerous forums and associations, including the Conference Board of Canada and the Canadian Urban Transit Association.
She currently chairs the board of directors of CHU Sainte-Justine and sits on the board of directors of Aéroports de Montréal, where she chairs the development and innovation committee.
"I would also like to thank Hélène F. Fortin for her commitment to the Company. She has always demonstrated exemplary rigor by applying best governance practices. She also offered the same unwavering support to the presidents who have succeeded at the head of Loto-Québec," added Jean-François.