By
Phil
- 30 March 2016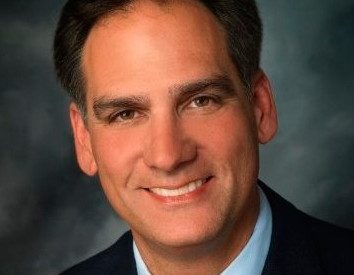 DEQ Systems saw a 20 per cent increase in total revenue to $9,082,000 in 2015, boosted by 13 per cent increase in table systems and a 23 per cent increase in proprietary table games to $2,751,000 in 2015 as compared to $2,228,000 in 2014.
As of November 30, 2015, DEQ had 2,293 installed products worldwide – directly and through global distribution partners. This compares to 2,185 installed products as of November 30, 2014.
Joe Bertolone, President and Chief Executive Officer of DEQ, said: "The milestones that we have achieved during this transformational year were significant and necessary. Our recurring revenue model allows us to make this transformation with our eye towards the long term. When evaluated on a year over year basis, and factoring out non-routine / non-recurring charges, and currency translation, our performance showed growth and continues our positive year over year trend. The costs associated with our efforts to right size the business have been significant, but lay the foundation for a healthy company going forward. Through all of this change we focused on growing top line revenues and our installed base as well as increasing our cash position.
He added: "We focused on growing our product offerings and added new PTG content and released our upgraded progressive platform, PRSM. We set out to build a better more robust company and have done so with core staff and products. DEQ's hard work and positioning efforts during 2015 will allow 2016 to be a basis year for growth. We estimate that revenues will grow in a range commensurate with prior year performance on an annualised year over year basis. As our costs normalise, our work positioning DEQ for future growth will begin to pay off in the second half of 2016."