By
William
- 19 May 2022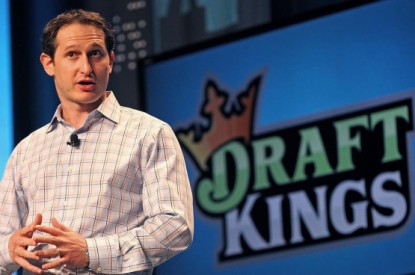 DraftKings has launched its online sportsbook and online casino products in Ontario, Canada.
DraftKings will deliver customers in Ontario its sportsbook app, as well as more than 130 online casino game variations through DraftKings Casino such as baccarat, blackjack, roulette and slots.
The DraftKings Sportsbook will provide Ontarians with legal and regulated opportunities to place bets across various sports leagues and sporting events including the 2022 NHL Playoffs, Major League Baseball, Major League Soccer, and this year's FIFA World Cup.
Customers in Ontario will be able to enjoy an array of parlay options, including DraftKings' same-game-parlay feature.
"DraftKings' entry into Canada with our online sportsbook and online casino products is a significant milestone in our expansion efforts as we reach nearly 40-percent of Canada's total population," said Jason Robins, DraftKings co-founder, chairman and CEO.
"We look forward to providing the passionate fanbase in Ontario with the most entertaining and responsible gaming experience possible."