By
Phil
- 16 September 2020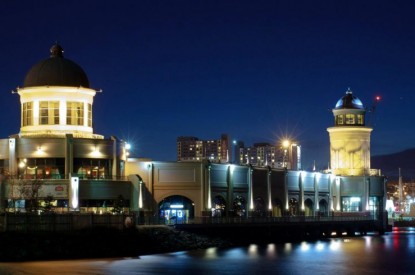 Great Canadian Gaming Corporation has confirmed that its Casino Nova Scotia properties in Sydney and Halifax, Nova Scotia, will be reopening on October 5, 2020. Both properties temporarily closed on March 16, 2020 to contribute to the containment of COVID-19 and in adherence with public health orders.
With the reopening of the Casino Nova Scotia properties, they will be joining the company's 12 properties in Ontario and New Brunswick, which are reopening on
September 28, 2020. The company's Casino Nova Scotia properties are reopening as part of the Nova Scotia Gaming Corporation's (NSGC) plan for the reopening of the Province's regulated gaming sector. The reopening of the properties will be premised upon rigorous and detailed health and safety protocol developed by the Company, and in adherence with direction from provincial health authorities. Operational revisions at both properties will include reduced guest capacity to approximately one-third of historical levels, the availability of approximately 60 per cent of slot machines, and the temporary closure of most amenities.
"With the reopening of our properties in Nova Scotia, we will have reopened in three of the four provinces we do business in," stated Rod Baker, the Company's Chief Executive Officer. "We want to thank the team at NSGC for working with us to achieve this important outcome for our team members, our guests, and other valued stakeholders. This is another important step for Great Canadian and our team and the reopening
of our 25 properties across Canada."