By
Phil
- 11 August 2017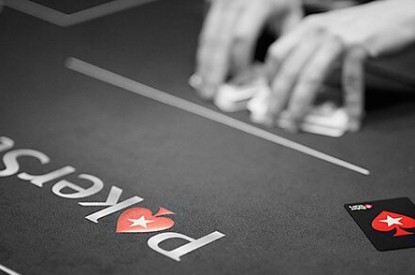 The Stars Group Inc., formerly Amaya has seen its revenues for the second quarter increase approximately 6.8 per cent year-over-year, driven by a 50.2 per cent year-on-year increase in casino and sportsbook revenues.
Real-money online poker revenues for the quarter were $202.9m, or a decrease of approximately 5.9 per cent year-over-year.
Real-money online casino and sportsbook combined revenues for the quarter were $89.6m, or an increase of approximately 50.2 per cent year-over-year.
The most notable change in the quarter was of course with the company's corporate identity.
"Our evolution and transformation into The Stars Group continued as we completed our name change and head office move, while our second quarter saw the strengthening of our core senior management team and continued solid revenue growth led by our real money online casino offering," said Rafi Ashkenazi, Chief Executive Officer. "We plan to use this momentum to continue improving and strengthening our business and pursuing our strategic objectives."
Customer Registrations increased in the quarter by 2.1m during the quarter to approximately 113m. Quarterly Real-Money Active Uniques fell by two per cent to 2.1m. The group said this decline was due to a drop on the Full Tilt platform, the new customer registration process in the Czech Republic and the cessation of operations in certain small jurisdictions, partially offset by the re-launch of PokerStars in Portugal in late 2016 and the growth and expansion of The Stars Group's real-money online casino and sportsbook offerings.
In July, The Stars Group launched the Stars Rewards program, which is an integrated cross vertical loyalty program focused on customer engagement and experience. This program seeks to offer an exciting, personalized gaming experience that rewards players for their overall gameplay across poker, casino and sportsbook, in each case where available. The Stars Group believes that Stars Rewards will enhance the player experience as it introduces new ways of earning rewards that are intended to be more exciting for its recreational players and distributes such rewards based on player contributions to the overall ecosystem. To date, Stars Rewards has positively impacted the overall product ecosystem across verticals and has received positive feedback from most players.
The group is expecting revenues of $1,200 to $1,260m for the full year.
Related Stories