By
Phil
- 26 August 2020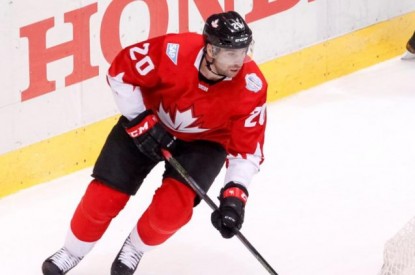 The Canadian government has put back the chance to approve Bill C-221, its third attempt to bring in legislation for 'single sports wagering' until September 23 having recessed Parliament until then.
The bill's sponsor Brian Masse said: "We were promised in this past election that sports betting would be an easy one to get done and here we are a year later, more problems, more delays."
The proposal was first mooted in 2016.
Paul Burns, CEO of the Canadian Gaming Association, said: "Amending the Criminal Code to legalize single-event sports wagering will provide provinces with the necessary tools to deliver a safe and legal option to Canadians, as well as the power to address important issues such as consumer protection while enabling economic benefits to flow to licensed gaming operators, communities and provincial governments."
It believes sports betting could generate $17.1bn and create 182,500 jobs.
Canada has had legal sports wagering for decades however presently, Canadians can only place wagers through a parlay bet, which means betting on and correctly predicting the outcome of at least two or more games in order to win their bet.
Canadians enjoy sports betting because they are wagering approximately $10bn annually through illegal bookmaking operations in Canada, usually operated by organised crime. Additionally, more than $4bn is wagered through offshore online sports wagering sites. Currently, only $500m is wagered through legal provincial sports lottery products offered to Canadians, which means many people are betting through illegal and often dangerous means.
Experts in responsible gambling, law enforcement, and amateur sport all believe that bringing regulatory oversight and control to sports wagering is the best way to protect people, athletes, and the integrity of the games.
An amendment to permit single-event sports wagering has had almost unanimous endorsement from provincial governments across Canada, as well as support from organised labour through Unifor and the Canadian Labour Congress; business organisations such as the Canadian Chamber of Commerce; sports organisations such as Soccer Canada and the International Olympic Committee; law enforcement; dozens of mayors and community leaders across Canada; and most recently, Canadian and North American professional sports leagues such as the CFL, NBA, and NHL.