By
William
- 11 July 2022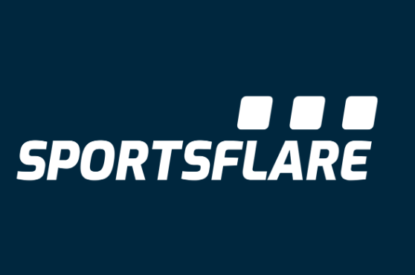 Tiidal Gaming's Sportsflare division has entered into a licensing agreement with Bayes Esports.
Through exclusive esports data rights, Bayes Esports offers accurate and real-time live data for esports titles such as League of Legends, CS:GO and Dota 2 and has developed BEDEX, the central hub for esports data, collecting and distributing official data from live esports events to bookmakers, broadcasting teams, esports organisations and media.
These data protect against errors, improve risk management and increase product granularity. As a result, this agreement enables the creation of the next generation of in-play esports wagering products including 'Flash Markets'.
As a new client, Sportsflare will use live data from Bayes Esports for the development of the company's suite of esports odds products, including Betbuilder, pre-match/in-play odds, and player proposition markets.
In addition, Sportsflare's products will be distributed to Bayes Esports' client network, consisting of tier one sportsbooks. Tiidal will be paid a monthly fixed fee for Sportsflare's products and receive a revenue share of all betting activity from the end client.
"We are pleased to sign a licensing agreement with Bayes Esports," said Max Polaczuk, Chief Technology Officer of Tiidal Gaming. "Odds providers often rely on unofficial and unreliable data scraping and we aim to fill that void through this agreement.
"Given the robustness of Bayes Esports' data, we will be able to provide sportsbooks with an enhanced end-to-end offering that is integrated with high quality data, which enables us to offer a more competitive product. We look forward to working with Bayes Esports and integrating their esports data with our odds offerings."
"We are very happy to welcome the aspiring team at Sportsflare to the trusted circle of select Bayes Esports data partners," added Amir Mirzaee, COO and Managing Director at Bayes Esports Solutions.
"We've observed them grow for a while and are looking forward to having this dynamic team push both innovation and integrity for esports betting service globally. It is companies like these that push the envelope of bringing new and fun ways to engage with a target group that is younger and more dynamic than in all of traditional sports.
"We're happy to equip them with industry leading esports live data and tools to realise their vision."