Events
UK – EAG Online postponed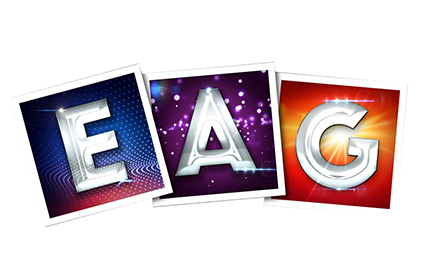 With the UK and much of Europe now in lockdown, EAG Online will be pushed back with the intention to review the date in the coming weeks. Originally scheduled for 27-28 January, EAG Online has been designed to continue EAG International's support for the entertainment attractions and gaming industries by facilitating product sales and ...
US – Virgin Hotels Las Vegas starts accepting reservations
Reservations at the re-conceptualised Virgin Hotels Las Vegas, part of the Curio Collection by Hilton, are now being accepted online. Chambers (rooms) and suites will be available for stays beginning January 15 2021. Virgin Hotels Las Vegas ...