By
Phil
- 25 July 2019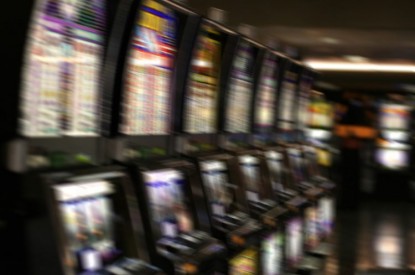 In a long running dispute The Association of Operators, Manufacturers and Importers of Electronic Entertainment (FIDEN) has hit back over claims that machines operating in so called neighbourhood casinos are illegal.
FIDEN, denied the recent statements put forward by the Chilean Gaming control Board (SJC) saying that they were unfounded, were intended to confuse public opinion and drive popular opinion against the so called "neighbourhood casinos."
"The authority has spared no possibility in misinforming the public and directly making false accusations, injurious expressions or hinting at alleged crimes, without any evidence," FIDEN said in a statement.
For FIDEN the accusations are without any basis as the board assumes, "without any justification," that machines outside casinos are gambling machines.
"Random machines can only work in casinos and that is what happens and we want it to continue happening," FIDEN argued.
FIDEN said that the authority had revealed its lack of knowledge into the sector by mentioning that slots do not pay VAT.: "It is tremendously dangerous that a government authority does not know that we pay VAT and that we are supervised by the Internal Revenue Service . . ." the head of FIDEN Jaqueline Contreras said. Contreras went onto say that the dispute over the legality of the sector has been ongoing for fifteen years and that they are had been lobbying for a federal law that would regulate the activity. Contreras also rejected the charge of money laundering. "This is a commercial war where casinos want to monopolise gaming in Chile, erase small and medium-sized entrepreneurs so that they can settle in those places later," she said.
Controversy over the industry continues as the government is seeking to ban "neighbourhood casinos" as they are locally known while the investigation into possible corruption in the slot industry is continuing to make progress. The Prosecutor's Office of High Complexity Offenses has now decided to formalise the charges made against two ex directors of FIDEN with charges centred on the illegal financing of political campaigns. However FIDEN has vigorously denied the claims.
At the same time President Sebastián Piñera's administration has announced that the draft law on slot machines that is currently underway in the National Congress will now become a matter of extreme urgency. The decision was taken as a result of a report published by the investigative team of Radio Bío Bío, which revealed that slot machines operating outside of casinos in Chile are illegal since none have the required certification issued by those companies authorized by the Chilean Gaming Control Board (SJC).