By
Phil
- 19 April 2013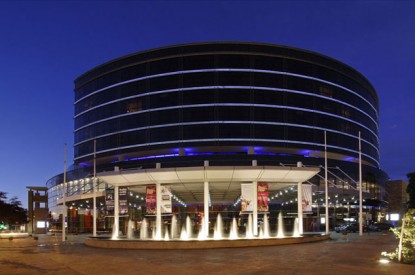 The Chilean Gaming Control Board (Superintendencia de Casinos de Juego) has brought formal charges against the operator of Dreams Temuco.
The casino, which is located  in the heart of the city of Temuco, has 36 tables 312 bingo seats and 595 slot machines and is owned by Chilean investors.
According to the Gaming Control Board, the operator Casino de Juegos Temuco S.A. carried out modifications to its establishment without obtaining prior permission from the Board. As a result the Board will sanction the operator for infractions under Law 19.995 and for not taking into account instructions issued through Circular No. 17 which were published in January 2011. According to the circular an operator may not carry out substantial modifications unless the Resolution Council of the Gaming Control Board has previously ruled in their favour.
According to the Gaming Board the operator eliminated a restaurant which was previously part of  the casino and gaming facility without the prior authorization the body. In addition the company, so says the Gaming Control Board, operated event rooms without seeking prior authorisation. The casino now faces a fine ranging from US$7650 to US$25,500.
Related Stories