By
James
- 5 June 2023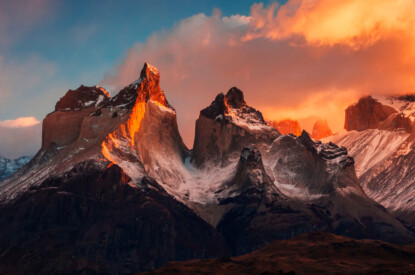 The Economic Commission of the Chamber of Deputies has approved online gambling bill 035/2022. The bill was approved by a large majority of the Economy Commission by nine votes in favour, three against and one abstention. The result is significant as it implies that there is now formal agreement, by the majority of the members of the Commission, to regulate online gambling.
Lawyer Carlos Baeza representing Betano, Betsson, Coolbet, and LatamWin, which are all present via advertising in Chilean football, said it was a step in the right direction.
"If it (the bill) advances, it will place the country in the 73% of OECD (The Organization for Economic Cooperation and Development) countries that have regulated the operation of online betting platforms in a comprehensive manner, addressing the institutional, tax and advertising dimensions of the industry."
In July 2021 The Ministry of Finance of Chile reported that it had prepared a draft regulation for online gambling and sports betting. Online gambling would fall under the supervision of the gaming board (SJC). The government initiative will allow companies to apply for a five year renewable licence or a temporary license for just six months. However the bill has been delayed several times since then.
"Without a doubt, the technical work group promoted by the Ministry of Finance and developed in conjunction with the Economic Commission of the Chamber of Deputies has been very important in advancing the bill to regulate online betting platforms," Baeza said.