By
Lewis
- 18 July 2014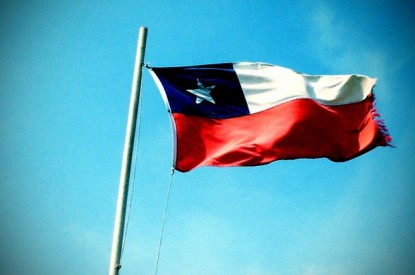 The controversy over the tender process for the casino in licence in Chillán is becoming increasingly acrimonious after the Regional Council ruled in favour of Marina del Sol leaving two of the runners, Bold-Peralada and Dreams out of the process. Dreams, which has withdrawn from the process, labelled it an "irregular process" and said that until the company saw policy and regulatory changes, it would "favour its development in other Latin American countries."
The Regional Council has the power to decide on 300 of the 2,000 points of the tender process and according to local sources went beyond its remit when it came to awarding it votes for the winner. The Regional Council should only have limited itself to voting on points revolving around to the destination of the project and how it would fit in with overall regional strategy developments rather on specific points when it came to each project.
With no signs of the controversy dying down, the Chilean Gaming control Board (SJC) has requested a report on the voting process in the Regional Council while Bold-Peralada could file an injunction against the vote taken by the regional directors.
City Mayor Sergio Zarzar admitted that he hopes "the process to designate a casino for Chillán does not lengthen" and added that it would be in everyone's best interest if the SJC makes its decision on the issue as "soon as possible."  Meanwhile, City Councillor for Chillán Gustavo Sanhueza said that: "The Regional Government must rule in relation to the merits of the district and the impact the proposals would have on regional development strategy." Consequently if it is found that a district merits a casino, law forbids the council from arguing in favour of the companies competing for a licence.
Earlier this year, The Resolution Council of the Chilean Gaming Control Board announced that starting in January 2014 it would begin the licensing process for a new casino after Termas de Chillan withdrew from the market in 2013.The Chilean Gaming Board officially accepted Termas de Chillan's withdrawal in November 2013 after the operator blamed bad market conditions as well as the location of the casino for its decision to close.