By
Phil
- 26 April 2021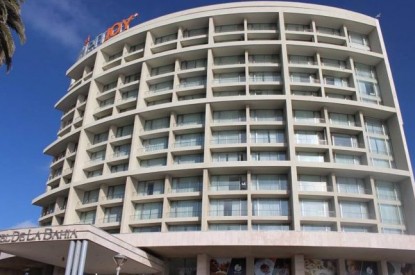 Troubled Chilean operator Enjoy has confirmed that shares held by the Martinez family and the Advent fund, up until this point majority shareholders, will be diluted to a minimum while the creditors will convert part of their debts into shares and will account for 90 per cent of the future ownership structure.
Whilst this will be formalised in May, a number of resignations were announced on April 8 with April 29, the next shareholders' meeting the date that a new board of directors will be appointed. Three of the majority shareholders will put forward their nominations. Euroamérica, will put forward Henry Comber, its executive director, and Jorge Lesser, who is also the director of the financial company. Moneda will nominate Uruguayan economist Aldo Lema. Penta will put forward external director: Jaime Maluk Valencia.
Some of the independent directors who were already at Enjoy will be kept on including Ana María Orellana and Fernando Rioseco.
"It is a good team, renewed with external directors and professionals, plus independent directors who know the company," said an Enjoy spokesperson.