By
Phil
- 5 July 2021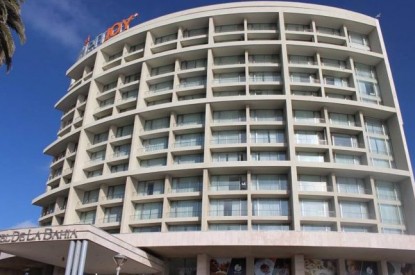 Chilean operator Enjoy Group has said it will invest $61.7m expanding its gaming floors at the casino in Viña del Mar and the Casino de la Bahía in Coquimbo to allow it to better address the new health and safety issues brought on by the pandemic.
Chile's Superintendency of Gaming Casinos (SCJ) has approved the changes at both casinos which will see the expansion of the main gaming floors, the bingo areas and the VIP rooms), as well as increasing the bar areas.
Enjoy, said the changes were 'aimed at adjusting the project in order to achieve maximum efficiency in construction time and profitability, in a context of health emergency.'
Enjoy has also confirmed that it would resume construction work on its new casino in Pucón, following delays caused by judicial reasons and the pandemic. It expects the new Enjoy de Pucón casino to be operational in 2022.