By
Phil
- 1 July 2014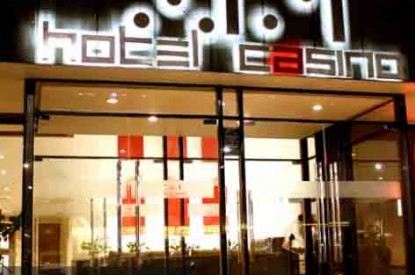 With the recent release of Final Standards by the Superintendence of Casinos, Chile Regulators (SCJ), Gaming Laboratories International (GLI) is currently the only lab accredited in Chile.
The company stated: "Chile is one of the most regulated markets in the Latin American region, and GLI was accredited by the SCJ in 2010. Since then GLI has been performing testing and certification for the jurisdiction per the provisional homologation process, up until the SCJ issued their final technical standards in December 2013, when the new homologation process was established.
"With the enforcing of the new standards, GLI is today the only laboratory accredited to test against the Chile regulations," it added. "GLI Latin America Division has been on the ground in Chile working very closely with the SCJ in the development of their final technical standards as consultants, and more recently concentrated its efforts by performing an onsite workshop with the SCJ. This effort ended in GLI adapting its testing process to the new technical standards and satisfying the specific requirements and needs of the jurisdiction, resulting in the successful launch of the new certification process."
Having issued the first certifications for Chile, GLI is once again ready to provide the utmost service and support to not only those within jurisdiction, but to the suppliers around the world that are looking to enter the market.
GLI's commitment with the Latin American and Caribbean Region is consistent. Adding to the company's efforts to support the Regulators, GLI is preparing to celebrate its VII annual Latin America Regulator's Roundtable, taking place September 3 and 4 in Lima, Peru. Registration is open for Gaming and Lottery's Regulators and State Lotteries and the participation is free of charge.