By
Phil
- 30 May 2019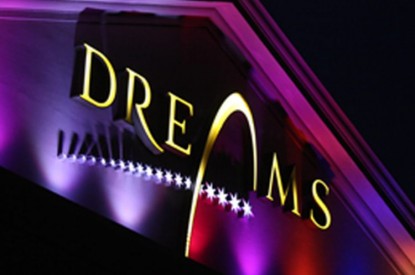 Casino and hotel operators Marina del Sol and Sun Dreams will merge their operations in Latin America creating one of the largest casino operators in the region. Sun Dreams operates seven casinos in Chile: Iquique, Sun Monticello, Temuco, Valdivia, Puerto Varas, Coyhaique and Punta Arenas, one in Argentina (the Park Hyatt Mendoza, Hotel, Casino & Spa) eight casinos in Peru, and a number of casinos in Colombia.
Meanwhile, Marina del Sol operates three casinos in Chile: Calama, Talcahuano and Osorno as well as a new casino scheduled to open in Chillán.
"We want to integrate two companies with a recognized experience in gaming, hospitality and entertainment, both in Chile and abroad, two companies with very similar dynamic, innovative cultures, and focused on their customers, who have searched since its beginnings to become benchmarks in the casino and entertainment industry, " the company said in a statement. "We are very happy because this will allow us to offer a homogeneous and first-class entertainment service to our customers throughout Chile and also transform us into a network of first class casinos and hotels in four countries in the region," the company said.
The agreement is subject to reciprocal due diligence processes and the approval of the necessary and relevant authorities in each corresponding country.
With the merger, which is expected to be completed this year, the resulting company will have approximately 5,800 workers, operate 10,500 slot machines, 450 gaming tables and have an offer of nearly a thousand hotel rooms, without taking into account a new hotel and casino project in Chillán .
In an interview with local daily El Mercurio, Jaime Wilhelm, general manager of Sun Dreams said that the merger would enable the company to expand its presence in Latin America including Brazil.
In addition, both companies highlighted the interest of going public, once the merger was finalised, in order finance new projects, which are currently being evaluated by both groups.
Once the corresponding due diligences are carried out and the necessary authorisations are obtained, a new merged company will be formed in which Sun Dreams will have a 64 per cent stake, while Marina del Sol will have 36 per cent.