By
Phil
- 27 February 2020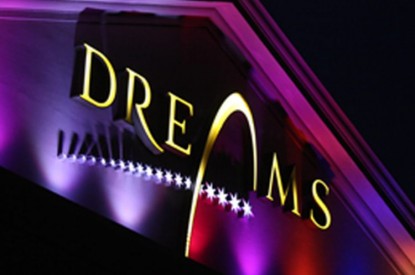 Sun Dreams and Marina del Sol have reported that the proposed merger between the two companies has been cancelled. According to a memorandum released to financial authorities "the parties did not agree on the points necessary to carry out the transaction, they did not manage to exchange the background or the documents necessary to carry out legal, tributary, and labour due diligence processes," reported La Tercera and El Mercurio newspapers.
In November Sun International's proposed merger of its Chile-based casino company Sun Dreams with the assets of Marina del Sol was suspended after the companies failed to reach agreement on a memorandum of understanding.
Sun International confirmed that they had failed to conclude the proposed merger by the deadline of October 31.
"The parties have agreed that they will continue to consider a potential merger which may result in a transaction at a later stage, in which event shareholders will be advised accordingly," it said at the time.
The sale of a 14.94 per cent share in Sun Dreams to Pacifico has also been delayed. The transaction would see both companies holding a 50 per cent share in Sun Dreams.
"Shareholders are advised that to date the parties have not yet received approval for the proposed disposal from the Superintendencia De Casinos De Juego, the casino regulator in Chile, by the long-stop date of October 31 2019. Sun International is engaging with Pacifico regarding an extension to this date," Sun International said.
Sun International currently owns 64.94 per cent of Sun Dreams with Pacifico owning 35.06 per cent.