By
Lewis
- 19 November 2014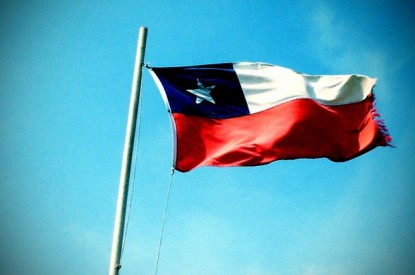 The municipal governments with casinos have won a major victory in a long running battle to extend their casino licences. The Chilean government has decided to yield to the demands of the communities whose casinos were to cease operations by the end of 2015. Instead their concession will be extended for two years as part of a bill that will be sent to Congress in the coming days.
In 2005 Chile passed a gaming law which allowed for the construction of eighteen additional casinos to the seven municipal casinos already in operation. The licence for the seven other casinos in Chile officially ends on 31 December 2015. The casinos which were already licensed before the new act come under the supervision of the local municipalities where they are located and are a vital source of funding locally.
The new bill gives the municipal governments two years to find additional ways of raising revenue in order to make up for the inevitable shortfall in gaming tax revenue once the casinos are completely privatised in two years time. In addition it opens up the tender process for the seven licences which will be available in 2017 and both local and foreign operators will be invited to take part in the bidding process.
Once the casinos are taken away from municipal control they will come under the supervision of the Gaming Control Board (SJC) and will be subject to the same regulations and rules as the other eighteen casinos in Chile.
Head of the Chilean Gaming Board Renato Hamel told local press that the gaming law of 2005 has so far met with its objectives as it has helped improve tourist infrastructure in all of the regions where casinos have been permitted. According to official figures, the casino industry (not including the seven municipal casinos) have already contributed more than US$1bn in taxes at a rate of about US$200m per year. Of that total around $80mhas gone to the communities where they are based.
The new bill marks a compromise over the issue which had become increasingly controversial of late. In May a group of Senators attempted to extend the municipal casino licences for another 15 years. However the law was met with fierce with resistance and similar legislation had already been strongly rejected in March in Chile's Lower House.