By
Phil
- 25 May 2021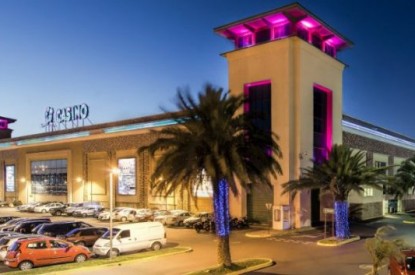 The Chilean gambling regulatory body, the Superintendency of Casinos (SCJ), has confirmed on its website on May 24, that it will be relaunching its process of granting licences for the operation of casinos, which had been suspended since July 27, 2020.
The regulator stated: "On May 24, 2021, the Superintendency of Casinos (SCJ) will restart the process for granting casino operating permits which began the past July 27th, 2020, and was suspended for 270 days. As a result, and according with the Resolution No. 746 of November 24th, 2020, the date of the hearing for the presentation of technical and financial bids will be October 18th, 2021 at 10:00 a.m., at the Hotel Gran Palace, Santiago."
According to current regulations, it is possible to bid for a casino operating permit in all the regions of Chile, except for the Metropolitan Region. Furthermore, the Region of Valparaiso is excluded from this process, because the maximum of three casinos currently operating will continue with a valid permit beyond May 2024.
Current casino operators can participate in this process biding for the renewal of their permits. To secure an equitable and transparent process to both current operators and new interested parties, the rules of the process will be publicly disclosed and known by everyone. Furthermore, once the process is concluded, the documentation of the technical evaluation will be published according to Law No. 20.285 regarding access to public information.
Additionally, during the process there will be a formal stage of inquiries and clarifications, a to public hearings will be conducted, one for the submission of the technical and financial bid, and a second on for the financial bid opening.
In this way, operators with casinos with licences that expire in 2023, including Sun Monticello, Marina del Sol, Enjoy Antofagasta and the Dreams of Temuco, Valdivia and Punta Arenas, can also apply for licence renewal. The tender was questioned on several occasions by operators belonging to the Chilean Association of Gaming Casinos (ACCJ), who demanded the process be carried out according to the rules established when the concessions were granted in 2005.