By
James
- 12 June 2023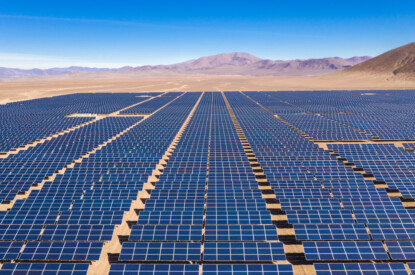 A study carried out by firm Unholster and MORI on the perception, activities and profile of those who gamble in Chile, both in casinos and online, showed that 73% of those consulted are in favour of regulating the online betting market.
52% said that they would stop gambling online when they found out that it was illegal, while 23% said that would continue to gamble online. Regarding the age of online players, 36% were aged between 26 and 40 years old, and 35% were in the 41 to 60 year old range.
The analysis indicated that online gamblers risk more and gamble more frequently than those who go to casinos and in fact "46% of online gamblers bet more money than they allow themselves to lose and 62% bet sometimes to recover what they lost in a previous bet."
Around half of those interviewed categorised themselves as coming from "low socioeconomic classes".
The results of the study were revealed during a discussion on the issue called "The Reality of unregulated gambling and its negative externalities" held by the Responsible Gaming Corporation and the Chilean Association of Gaming Casinos.
The panel included the participation of academics and public officials who presented different arguments regarding the current problems of illegal gambling in the country.
"The betting sites are hosted on servers outside of Chile and managed by companies established abroad. We have no way to locate them or charge them with the crime," said Consuelo Salinas, a lawyer working for the National Prosecutor's Office.