By
Phil
- 28 November 2016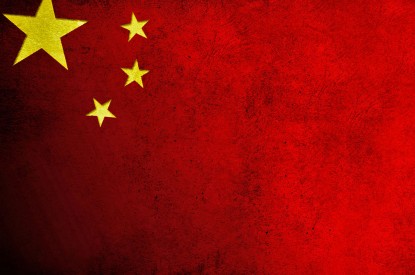 China's largest illegal online gaming site generated revenues of $60bn before it was shut down up by authorities.
The internet casino games998.net was launched in 2012 from China before being relocated to Vietnam in an attempt to stay under the radar.
Players exchanged real money for game coins to participate in dozens of casino games including mahjong and poker.
According to police sources, over 2m people signed up to the site spending Y400bn ($58bn) on game coins.
The casino's operators made profits of Y580m.
The casino's owner Mr Zhou, 47, was arrested in Vietnam and extradited. He is on trial in Songyang, in the eastern province of Zhejiang.