By
Phil
- 21 June 2022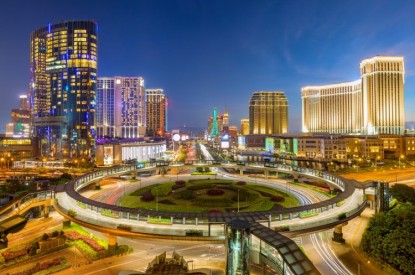 A COVID outbreak in Macau has seen analyst Sanford C. Bernstein drop its June forecast for GGR which is now expected to be 91 per cent less than June 2019 with average daily revenue (ADR) down 31 per cent on May 2022.
Prior to the outbreak which is now believed to have affected 36 people including one casino executive, June daily revenue was being pitched at 11 per cent up from May's daily GGR of US$13m.
Bernstein analysts Vitaly Umansky, Louis Li and Shirley Yang said: "In accordance with China's 'dynamic- zero' COVID policy, the Macau government has already implemented full-scale testing on all residents, shut down various parts of the city, and tightened [the] border policy. These measures are set [to see GGR] plummet close to zero for at least the next week, and likely [will have a] longer impact on next few weeks."
Whilst schools, tourist attractions, cultural venues and all non-essential businesses have all closed, Macau's casinos have so far stayed open.