By
Phil
- 31 October 2022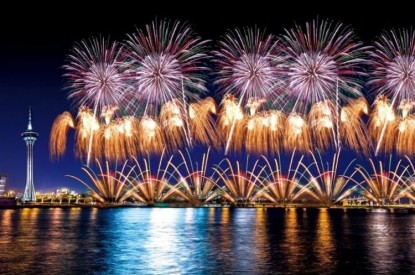 JP Morgan believes that the return of electronic applications for travel to Macau with the National Immigration Administration (NIA) is a 'great boon' for Macau's prospects of positive EBITDA within a month.
DS Kim said: "This will be a great boon for Macau's return to normalcy," Kim said. "In a nutshell, we think the resumption greatly alleviates the frictions for a Macau trip (no need to pre-book application slot, no need to get interviewed, no need to wait 7+ days to get visa approved) and could signal to many that 'it's OK' to come to Macau now."
"However, we do believe this is a significant step toward Macau's normalization and are sanguine on gradual yet meaningful recovery from December, possibly to the level allowing the industry to print positive EBITDA," he added, noting this requires GGR reaching around 35 per cent of pre-COVID levels.