By
Phil
- 9 January 2023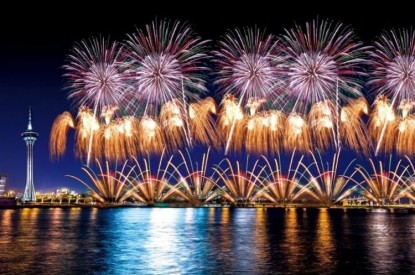 With most travel restrictions now lifted for travelers to Macau, JP Morgan has increased its earnings estimates for Macau's casinos in the first half of this year, even predicting a full return to 2019's pre-pandemic revenues by the end of the year.
The main boost has come with the return of ferry services between Hong Kong and Macau, but recent changes have also seen the need for negative test results to enter the SAR with the abolition also if the need for more international travelers to quarantine.
JP Morgan analyst DS Kim described the change in border restrictions as 'incrementally positive' adding that 'the path to normalcy is now ahead of what we/the market had expected.'
He predicts that first quarter GGR will go up to 35 per cent of 2019 levels in Q1 and 50 per cent for the second quarter.
He added: "We wouldn't be surprised if full recovery (mass/non-gaming GGR going back to 2019 levels) happens sometime in 2H23, much earlier than our current model of mid-2024," he said.