By
Phil
- 11 August 2015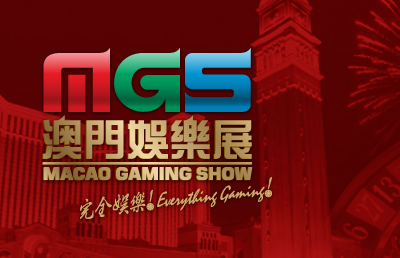 The Macao Gaming Show is opening its doors to the Japanese gaming industry, extending special invites to this year's exhibition for the leading parties engaged in the drive for casino deregulation in Japan.
The MGS focus reflects recent developments in the debate for new casino legislation in Japan, with the Macao Gaming Show providing a major and timely opportunity for the Japanese casino sector to evaluate the potential of the marketplace.
MGS organizers will be allocating a special area for casino and gaming related service companies from Japan. Targeted sectors for the Japanese zone will include machine designers and manufacturers, investment and finance providers, gaming advisors and analysts.
Macao Gaming Show provides a timely opportunity for a close inspection of the Japanese marketplace and the prospects for legislative change. The country continues to edge closer to new legislation on legalizing casino gaming and recent soundings have signalled a significant shift towards a fresh perspective.
Fatima Maria Nunes, Secretary of MGEMA, which represents the top 100 gaming and leisure companies in Macau, said: "The entire world is watching the Japanese debate – and with great interest. Many of our members have direct corporate and financial links with Japan, and the hope is that the market will open up and deliver widescale opportunities to the casino industry and all its service and support sectors.
"We have enjoyed a strong relationship with Japanese businesses at the Macao Gaming Show, with the country represented on the showfloor consistently since we launched. The Japanese market is such an important development that it will certainly find itself on the Summit schedule here in November, and we are expecting a larger response from Japanese visitors. Given the developments, MGS is the perfect timing for the parties involved in Japan's emerging casino sector to step-up their dialogue and explore the trends and direction in Asian gaming."