By
Phil
- 25 March 2019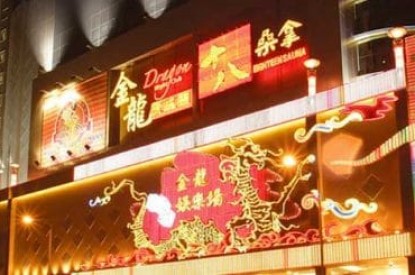 Macau's 20 'satellite' casinos could be at threat when it comes to the region's re-licensing process set to take place in mid-2022.
Speaking on local television news TDM, lawyer Rui Pinto Proença, Partner at Macau law firm MdME asked whether the much smaller, gaming-focused 'satellite' casinos fitted into the government's stance of making the city a 'World Centre of Tourism and Leisure.'
"It's a very challenging question asking what will happen to the satellite casinos. The satellite issue is a very important issue. The reasons why the satellites are in place is historical. They were kind of grandfathered into the new framework. I don't think anyone is happy with the current framework, not even the satellite casinos themselves. Obviously they want to continue operating but they're not completely happy that they are operating under an umbrella and a set of contracts that doesn't give them the ability to finance like a stand-alone casino licence can. Do these satellite casinos contribute to creating a world class tourism destination?' he asked before answering that 'many of them as they stand' would find that 'difficult to achieve.'
"You could argue that satellite operators have a lot of local experience but with a few exceptions they are yet to prove they have the ability to build and operate world class IRs," he added. "But they are existing stakeholders and they should be consulted in the process and they should be given the chance to bid for new concessions. It would be difficult for them to compete though with some of the international operators out there who already have world class products in other countries."
He went on to suggest that if the companies behind these satellite casinos were to bid for any new licences that might be offered. Of the 20 satellite casinos, 16 are run under the licence of SJM Galaxy Entertainment licenses three and Melco Resorts one.
Caption: Golden Dragon runs Casino Golden Dragon via the licence held by SJM