By
Phil
- 11 July 2022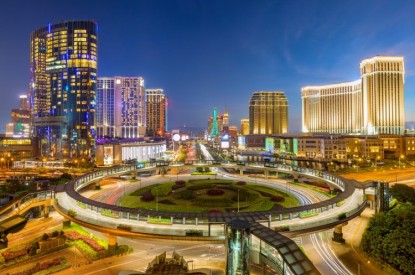 Macau's casinos are now shut again with COVID cases in the SAR spiking.
The Government has officially ordered the closure of all commercial and industrial businesses for the next week, with limited exceptions for "essential services."
Secretary for Administration and Justice, André Cheong Weng Chon said: "Supermarkets will continue to open, and daily necessities for citizens lives will not be affected, including buses and supermarkets, but other industrial and commercial activities need to be closed."
Macau police said that police officers would be 'sent to patrol the streets as well as stop and check vehicles to ask people the reason for being outside.'
"If people are going out unnecessarily, the police will first ask them to return home, and if they continue to disobey, then the Prevention and Control of Infectious Diseases Act will be used to prosecute," they warned.
Macau shut its casinos on February 5 2020 at the start of the Pandemic. This time round there have been 1,526 cases.