By
Phil
- 11 June 2016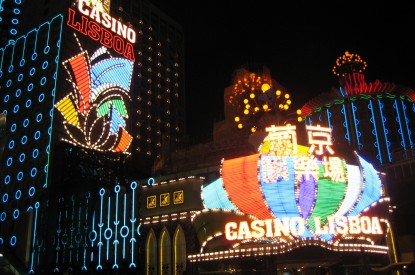 Macau Slot Co, the only sports betting company allowed in Macau, has had its license extended for another five years.
The company owned by v who held a 40-year monopoly over the operation of casinos in Macau, will retain its monopoly on all sports betting except horse racing in Macau until at least June 5, 2021.
Macau Slot owns 10 locations where it takes bets on football and basketball. It also has betting facilities at five casinos operated by SJM, along with two Macau-facing websites.
The company said that in 2015 its sports betting revenue fell by 8.6 per cent to MOP673m (US$83.6m).