By
Phil
- 27 July 2022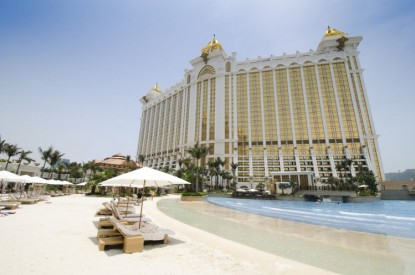 Macau's casinos were able to reopen at 50 per cent of staff levels on Saturday but the 12-day closure and the continued impact of travel restrictions will see GGR plummet by 99 per cent in July.
Revenues for the first 24 days of July was just MOP$200m (US$24.8m).
Vitaly Umansky, Louis Li and Shirley Yang, analysts at brokerage firm Sanford C Bernstein, said: "Expectations are already in place for a very poor GGR environment in July and part of August. We expect casino GGR remains constrained during the last week of the month and early August, and largely maintain our July 2022 GGR forecast to be down 99 per cent vs July 2019, and August 2022 to be down 89 per cent vs August 2019. It could still be lower depending on length of border closure, capacity limit, and other COVID restrictions.
"The key for Macau GGR recovery is to have local COVID cases reduced to zero and resume quarantine-free travel with mainland China."
Speaking to Bloomberg, Stephen Lau, president of the Power of the Macao Gaming Association, said: "We won't be seeing any tourists. At the rate things are going, tourists may not come back until mid- or late-August."