By
Phil
- 24 April 2020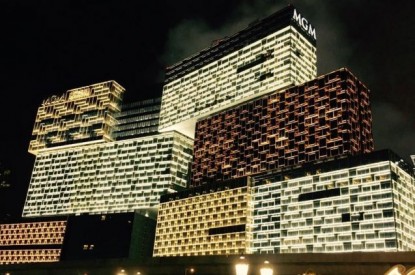 MGM China saw its first quarter revenue fall by 63 per cent year-on-year to US$272m (MOP2.1bn).
The company said said its Macau casinos were incurring cash operating expenses, exclusive of rent, interest, variable gaming taxes, corporate expense and expected capital expenditures, of around US$1.5m per day.
The operator stated: "We compete with a large number of casino resorts for a limited number of employees and we anticipate that such competition will grow in light of the opening of new developments in Macau. While we seek employees from outside of Macau to adequately staff our resorts, certain Macau government policies limit our ability to import labour in certain job classifications. For instance, the Macau government requires that we only hire Macau residents as dealers in our casinos) and any future government policies that freeze or cancel our ability to import labour could cause labour costs to increase."
MGM China has added to its credit agreement, drawing US$826m on its US$1.25bn revolving credit facility, meaning the company now has US$2.3bn in outstanding debt.