By
Phil
- 2 December 2014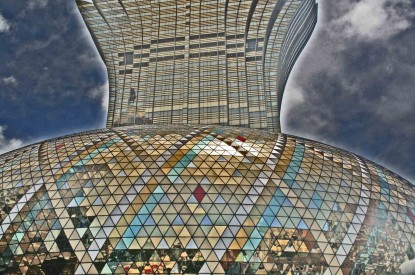 Gambling revenue in Macau dropped by 19.6 per cent in November compared to last year, marking a sixth consecutive fall in GGR.
Macau's 35 casinos generated 24.3bn patacas ($3.04bn) in November from 33.5bn patacas last a year.
Victor Yip, an analyst at UOB-Kay Hian Holdings, said: "People aren't expecting a significant break from the current trend in the near term."
He doesn't believe that high rollers will travel to Macau in the build up to Chinese President Xi Jinping's possible visit to the city this month.
Shares in SJM Holdings, whose shares have surged by nearly ten times over the last five years, are set to record its first annual decline this year. The operator, who for 40 years enjoyed a monopolistic existence in Macau, saw its shares fall by 41 per cent on the back of the November GGR announcement.
SJM Chief Executive Officer Ambrose So said though that he expects industry wide gaming revenue to be flat or drop slightly this year. He forecast 'high single digit' growth for 2015.
He is backed by analysts who believe the market will rebound to growth of two per cent next year. Citigroup's Anil Daswani believes that better access from neighbouring Zhuhai city, with a key bridge about to open will increase visitation and aid the rebound.