By
Phil
- 6 April 2016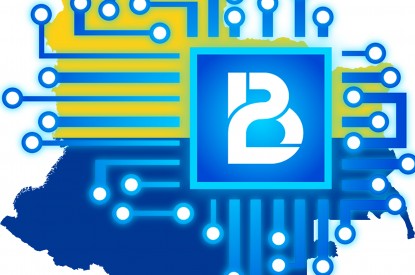 BtoBet is positioned to play a major part in the new online sector in Colombia with new regulations set to be released in May, after the Fadja tradeshow in Bogota.
Coljuegos launched a consultation document in December 2015, and following positive results obtained in Brazil, Argentina and Chile as a consequence of their push to regulate their own markets, Colombia is now very close to launching its new online gaming regulations.
The move is set to kick off a new era for legal gaming and sports betting.
With the number of players and bettors in Colombia on the increase, the potential of the move is clear to see. 11,940,968 are over the age of 18 with nearly 60% of those, 7,044,429, actively playing and betting online.
The statistics become even more interesting once we consider the gaming/betting behaviour of all the other Latin American countries.
The data of the potential is clear, the number of player and bettors in Colombia are increasing: over 18 years old population is 11,940,968 and nearly 60 per cent, 7,044,429 people, are players/bettors.
BtoBet's client already presented its license request to Coljuegos and will be the first operator ,employing BtoBet's most advanced and innovative platform – to receive its license for online gaming, obtaining the ".co" legal domain. All other gambling domains will be considered to be operating illegally.
BetoBet'S CEO Alessandro Fried said "Our client in Colombia chose BtoBet's B Neuron Artificial Intelligent platform because it is perfectly suitable for the Colombian market, and for our expanding Latin American marketing plans: it is omni-channel, multi-currency, multi-jurisdictions and multi-brand. It enables operators to manage their business content everywhere – that means our players will be able to bet through all mobile and online devices. It permits over 100 types of payment methods and includes all currencies, and it fits all the jurisdiction requirements of our target countries".