By
Phil
- 16 May 2019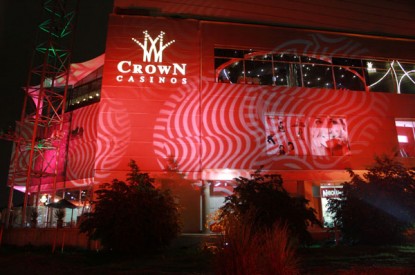 Codere has installed Zitro's Link King, the star product of Bryke video slots, in its Crown Casinos in Cali and Bogotá in Colombia.
The linked progressive, which has achieved such phenomenal success across Latin America, is now available in Crown Cali, Crown Unicentro, Crown San Rafael and Crown Platinum Casinos joining a gaming trend felt all over the world.
Since its first installation Link King has captured the attention of the public and the machines are busy all the time.
A Codere spokesperson said: "Link King has had a great reception among the players, who highlight their great entertainment, the visual details, the spectacular sound, the bonus and the features of the games. We are delighted to incorporate the flagship product in our casinos, which undoubtedly improves the gaming experience of our customers."
Alejandra Burato, Regional Director of Zitro for Latin America, added: "Link King is an exceptional product that brings joy to players and operators. This is evident in the player's reactions like the ones we see happening every time LINK KING arrives at a new Casino around the world, and operators because they see that the performance figures of their casinos exceed expectations. I want to thank Codere who has known how to recognise and bet on us to include it in the gaming offer of their casinos."
Ysrael Ampuero, Commercial Manager of Zitro for Colombia added: "This is one more step towards the strategy of expansion of the company in Colombia. With the Bryke games already tested successfully, we are ready to further increase the presence of Zitro in the region "