By
Phil
- 3 June 2016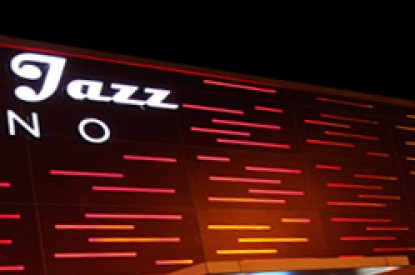 A player who had lost a large sum of money in a casino in Bogotá in Colombia threatened to detonate a grenade inside the casino and took a number of customers hostage.
The customer, who witnesses described as being around 40 years old, caused panic when he began to berate employees and demanded the return of the money which he had lost. He then took nine people hostage and threatened to blow up the establishment with a grenade.
Special police forces cordoned off the building while a sniper was placed at a vantage point in case the situation spiralled even further out of control. The enraged customer then started throwing a number of objects at soldiers standing outside and at journalists covering the event, which occurred last Friday at the Casino Rock'n Jazz.
Employees and witnesses told reporters that the customer had been playing for several days and had lost around $50m pesos (US$16,000). After four hours of intense negotiations with police in the end a psychiatrist convinced the man to surrender. While the situation did not end in tragedy customers expressed their anger that a customer had been allowed to enter the premises with a grenade hidden on his person.
The Casino Rock'n Jazz is run by Winner Group which is an affiliate of Spanish gaming company Cirsa. Winner was founded in 1997 with 17 slot parlours. Today the company operates 65 slot parlours that are located in 25 cities around the country. Cirsa entered the Colombian market in 2007 when it bought a 75 per cent stake in the Winner group.