By
James
- 14 November 2022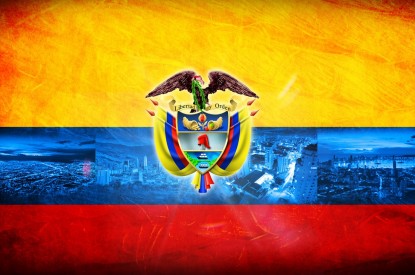 Congress has approved a new tax on prizes. The increased taxes are based on taxes on occasional taxable profit —which includes inheritances, life insurance indemnities, lotteries and raffles. The changes would come into force next year.
The taxes were part of a much tax reform bill that aimed to raise an additional 20tn pesos (US$4bn) annually in part through increased duties on oil and coal.
Although the fine print of the bill has yet to be decided upon it is believed that the tax on prizes will apply to windfalls on lottery winnings only. However this could be significant in Colombia given the huge popularity of lottery games such as Baloto.
The Federation for Casinos and Bingo Businesses (Fecoljuegos) criticised the move saying that it would lead to a rise in illegal gambling. Evert Montero Cárdenas, president of the Federation told media outlet La Semana that "it directly affects the entire issue of paying prizes and is a disincentive to the sector to the extent that the user of this activity is going to look for other alternatives, which have the potential to be illegal and that the State has not been able to control."
Montero Cárdenas said that the new tax would have a direct impact on the well being of Colombians since revenue generated by the industry is earmarked for the Colombian health service.
Left-wing candidate Gustavo Petro, a former guerrilla fighter and mayor of Bogota, won the election in June and proposes a major change to the economy to address growing inequality. He proposes free higher education and a universal public health-care system while raising taxes on the wealthiest Colombians. The result of the election marked a major change for the country, which for decades has been led by moderates and conservatives.