By
James
- 20 April 2012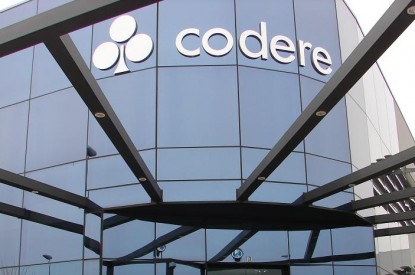 Spanish-born casino and bingo group Codere has confirmed it will increase investment in Colombia throughout 2012 as the Columbian government looks to rewrite legislation dictating how casinos can promote their facilities.
Codere's Diego Felipe Navarro said the company will look to new ways of marketing the opening of its Zona T Crown Casino in Bogota, which is set to become Columbia's biggest gaming floor when it opens in May. Highlighting the belief that 'confidence in Colombia is up' Mr. Navarro said the money spent on the development could increase by up to 40 per cent to around US$21m.
He said the country's new regulator would restructure its administration to actively 'promote gaming.' It will next month launch a state-run gaming business to promote and regulate the industry. The government wants to boost revenue from gambling by five times within a two year period raising it to US$1.1bn a year.
Codere SA is Spain's only publicly listed casino operator. Latin America accounts for about 80 per cent of the company's GGR, boosted by income in Argentina, Colombia, Mexico and Panama. It sold 9.25 per cent bonds in 2009 due 2019 to help fund the buyback of $200m of a 36 per cent stake in Mexican racetrack Hipodromo de Las Americas, taking its share to 85 per cent.
Related Stories