By
Phil
- 26 January 2017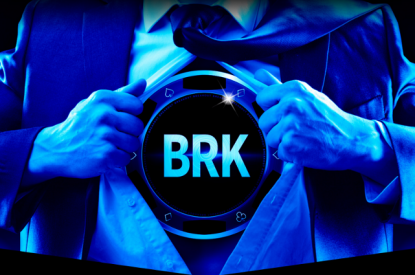 The Breakout Gaming Group has announced the launch of its new affiliate program, BreakoutAffiliates, through Income Access' industry-leading software.
Located in San Jose, Costa Rica, Breakout Gaming operates entertainment sites for both gamers and gamblers, both of which will be covered by the affiliate program.
Breakout Gaming's gambling offering includes sportsbook, casino, poker, skill gaming and financials. Gamers can access a suite that comprises eSports, including CS:GO and Minecraft PvP competitions, and more than 2,5000 digital download games from top studios.
BreakoutAffiliates is powered by Income Access' affiliate management software, and offers a host of benefits to users, including true lifetime revenue for active affiliates, and no minimum delivery requirements or payment thresholds. Further, payment is available in fiat or cryptocurrencies, with no negative rollovers.
To celebrate the launch, and BreakoutAffiliates' appearance at next month's London Affiliate Conference (Stand H13), the program is offering a 50 per cent Revenue Share for the first three full months (March, April and May). The deal is available to all affiliates that register at LAC or directly with the program prior to the end of February.
The highly-experienced team — fluent in English, Spanish, German, Portuguese, French and Chinese — also includes Gian Perroni, Breakout Gaming's Chief Gaming Officer, and Julia Wild, Director of Marketing.
"We are delighted to launch this competitive scheme with our partners at Income Access," said Julia Wild, Director of Marketing. "This is an exciting time for the company after the successful launch of our innovative gambling and gaming service. Affiliates will realize the potential of our service, which reaches out across gaming and gambling markets. Partnering with a company of Income Access' standing is a statement that we enter the market with confidence and ambition."