By
Phil
- 16 January 2023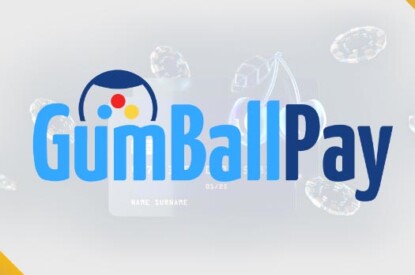 Quantum Gaming has enlisted the services of GumBallPay, one of the most successful trend-setting firms in the E-Commerce and Esports industries.
GumBallPay Payment Gateway facilitates the most effective credit card processing for different online businesses, taking into account merchant account solutions and bank account providers.
The firm provides sophisticated payment systems that are tailored to satisfy the individual payment requirements of each of its customers.
Your payment processing capabilities will vastly improve as a result of Quantum's newest partner's feature portfolio, which includes choices such as the creation of payment pages on a system-wide basis, decline prevention and Smart Payment Routing, and cross-border payments.
The organization takes great satisfaction in maintaining its high level of performance and is committed to adhering to the highest possible standards of international banking and legal practice. As Quantum Gaming's CEO Oliver De Bono confirms, GumBall's payment methods and options are ideal for the requirements of cutting-edge online casinos.
Mr. De Bono said: "As a company that places a strong emphasis on the creation of novel solutions, GumBallPay works hard to ensure that its customers remain at the forefront of the financial and digital landscape. This is one of the reasons why GumBall's partnership with Quantum Gaming is such a perfect fit."  
A spokesperson at GumBallPay added: "We are experts in finding solutions for the most complex payment challenges. We are also very excited to continue improving the future of payments together with Quantum Gaming. This partnership and synergetic relationship will benefit everyone. Let's work for a better tomorrow together."