By
Phil
- 12 July 2021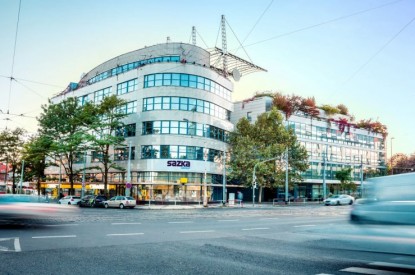 Sazka Group could be about to look at reviving plans for an initial public offering.
Reports from Bloomberg say Czech billionaire Karel Komarek's holding company KKCG Group AS is discussing an IPO of Sazka for the second half of this year on the London Stock Exchange to 'lock in record valuations' of the company.
Bloomberg said: "Sazka would join a flurry of other firms seeking to go public, as confidence returns after the early shocks of the pandemic and companies seek to capitalize on strong stock market valuations. IPOs on European exchanges have raised more than $58bn this year, a nearly sevenfold increase on the same period in 2020, according to data compiled by Bloomberg. No final decisions have been made, and KKCG could still delay plans for the offering. Sazka said in 2017 it had hired banks for a potential share sale in London to fund its growth. It's expanded since then, reaching a deal in late 2019 to cement its control of an Austrian casino and lottery operator."
Prague-based Sazka operates lotteries in Czech, Greece, Austria, Italy and Cyprus. According to the Bloomberg Billionaires Index, Mr. Komarek has an estimated net worth of about $3bn. Sazka generated €538.1m of adjusted EBIDTA last year.