By
Phil
- 10 January 2019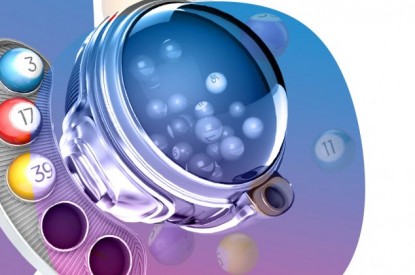 Fortuna Czech Republic is now offering its customers Lucky Six, NSoft's premium draw-based virtual game.
The Czech cooperation between Fortuna and NSoft, as NSoft has already implemented several products on the Romanian market via Fortuna´s platform.
"I'm pleased to be announcing the extension of our strategic partnership with one of the largest European betting operators, Fortuna Entertainment Group. Extending our cooperation with Fortuna was a logical step forward and it confirms the perception of our omni-channel solutions as top quality betting products," said Ivan Rozic, SVP of Sales & Marketing of NSoft.
David Vaněk, CEO of Fortuna Czech Republic, added: "Fortuna's strategy is to become a leader in providing complex betting products across all sales channels. And fast lotteries obviously can't miss in our offer. Based on positive experience we had in Romania, we decided to offer the popular Lucky Six game to our customers in the Czech Republic."
Lucky Six is a classical virtual draw based game that enables the players to to pick numbers or even colours that will appear during the live draws taking place every five minutes.