By
Phil
- 5 July 2021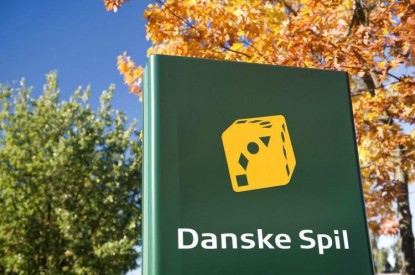 Denmark's state-owned gambling operator Danske Spil could be merged with Danske Klasselotteri, the Danish Lottery, in a proposal that the government says will create benefits in digital transformation and responsible gambling commitments.
Danish Finance Minister Nicolai Wammen said: "The state's gaming companies have an important role in relation to contributing to a balanced and responsible gaming market in Denmark. I expect that a merger of the two companies can create operational benefits while supporting an even better framework when it comes to digitisation and responsible gaming. I am also pleased that we can contribute to ensuring the Klasselotteri has a stable and efficient framework in the Danske Spil Group in the future."
The government wants the merger to complete before the end of 2021.
Danske Spil Chief Executive Nikolas Lyhne-Knudsen said he was 'convinced' a merger would provide benefits for both Klasselotteriet and Danske Spil. "I look forward to the upcoming work, where a concrete model must be developed for the merger, which could realise the benefits of a single, unified state gaming company," he said.