By
James
- 9 January 2023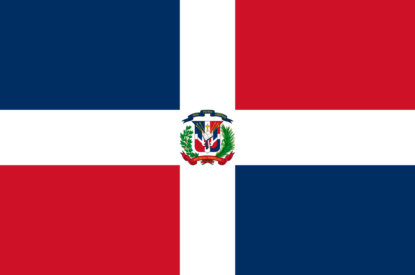 Grupo Orenes and a Spanish based construction and engineering company Clerhp Estructuras have signed an agreement for a casino that will be located within a new resort now under construction in the Dominican Republic.
The Larimar City & Resort, consists of the development and execution of a 2.7 million square meter residential and tourist complex, which includes residential and hotel areas, as well as a number of other structures including a boardwalk with restaurants and shops surrounded by large swimming pools and water attractions, a shopping centre, large green areas, sports clubs, and a golf course in Punta Cana.
According to information provided by Clerhp, "both companies will work to design a dynamic, attractive, and versatile entertainment complex that will be a benchmark in the country for its offer, services, and quality."
According to a Clerhp press release: "Larimar was born to give life to a sustainable, innovative and highly attractive city, so that a large number of small investors and residents can access the luxury and exclusivity it offers. In addition to representing a great business, investment and development boost for Punta Cana . . . The philosophy of the Orenes Group fits perfectly with that of Clerhp, since both are committed to innovation and the development of new technologies, as another of the engines for the growth of a successful project," the company went onto say.